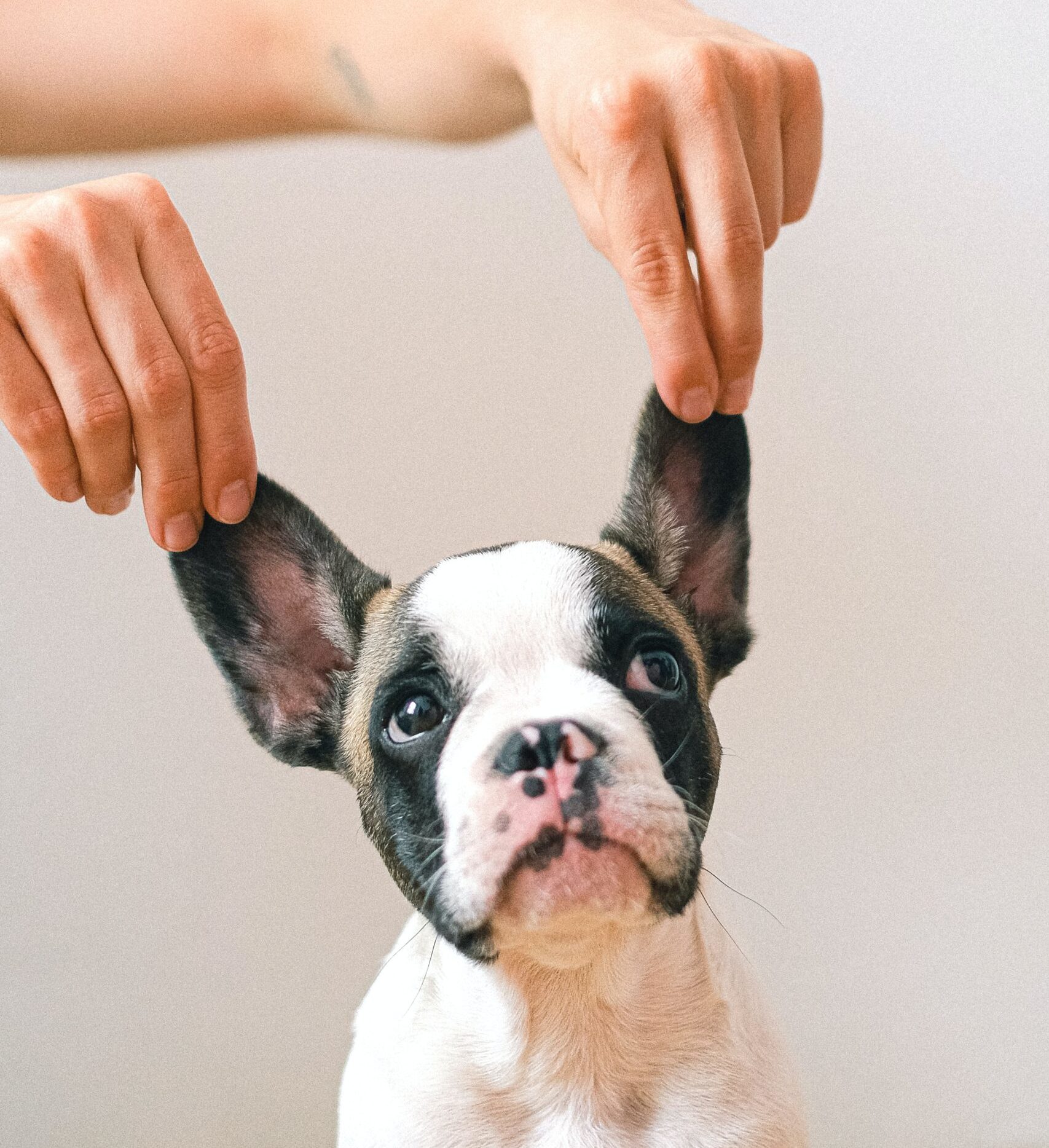 Respect
We are committed to respecting the well-being of our patients, listening to our clients, and working in collaboration with our colleagues.
Humility
By sharing our knowledge and ideas, by challenging ourselves, we are eager to improve our practice. Together we are stronger.
Humanity
Our goal is to provide the highest quality of life for all, and each staff member is committed to contributing to this through their work and team spirit.
Quality, professionalism and excellence
Our knowledge, skills, equipment and continuing education help each of our veterinarians to adapt their therapeutic and preventive decisions to recent medical advances. In our daily practice and actions, all the actors of the clinic are concerned with ensuring quality care for your animals.
Rue Champ du Roi 145, 1040 Etterbeek