Welcome to the Vet Clinic Champ du Roi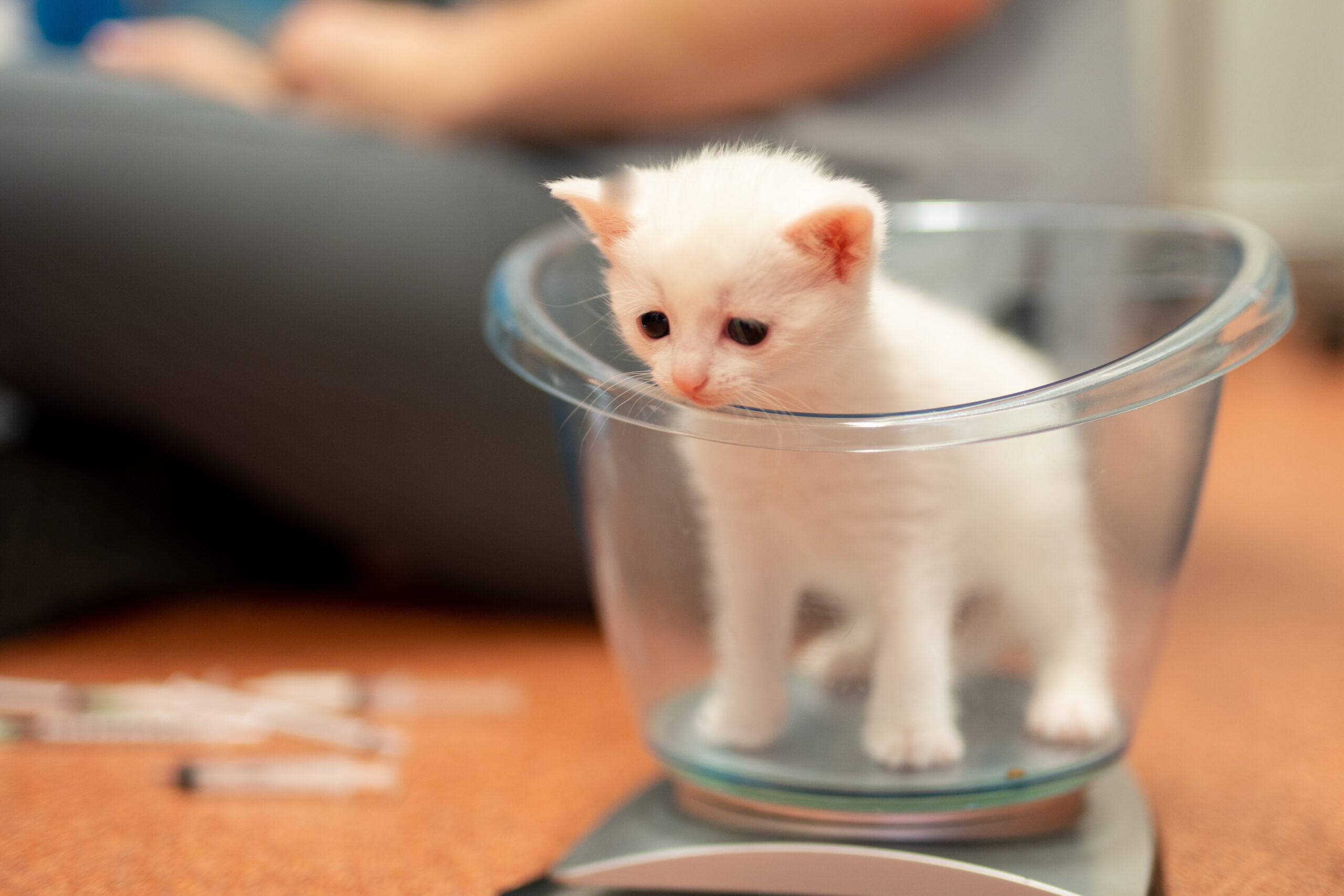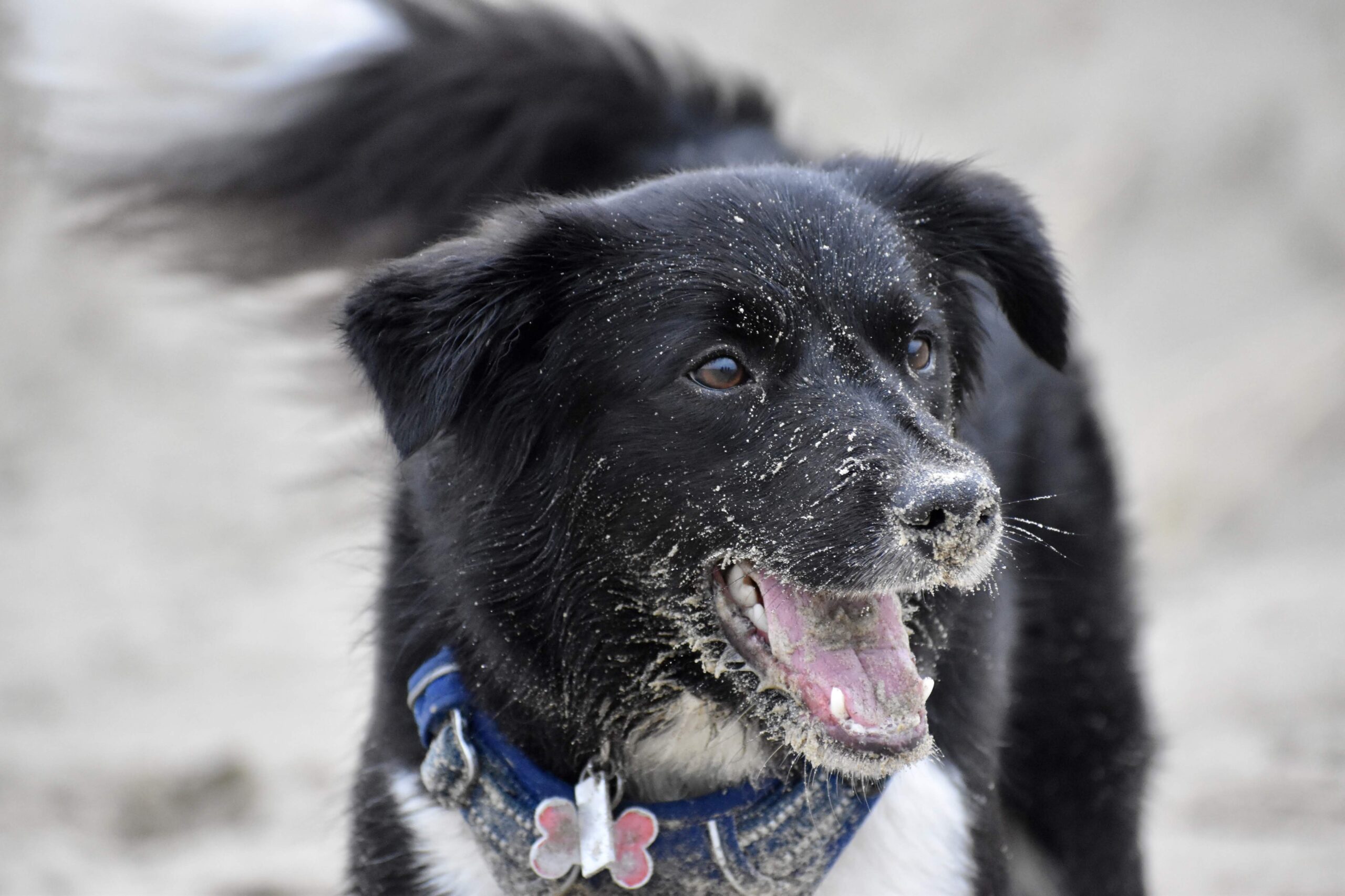 Consultations by appointment only:
Monday-Friday : 9am - 7:30pm
We take care of all pets: dogs and cats but also exotic pets (rodents, birds and reptiles).
Our team of 20 veterinarians is at your service and welcomes you from Monday to Saturday by appointment. An emergency service is provided by veterinarians who are present in the clinic 24 hours a day, 7 days a week.
The specialization of each veterinarian allows a complementarity and a complete care of your animals whether it is in emergency, intensive care, imaging, internal medicine or specialized surgery. For exotic pets, exclusive exotics veterinarians will be pleased to see you.
You wish to change or cancel an appointment?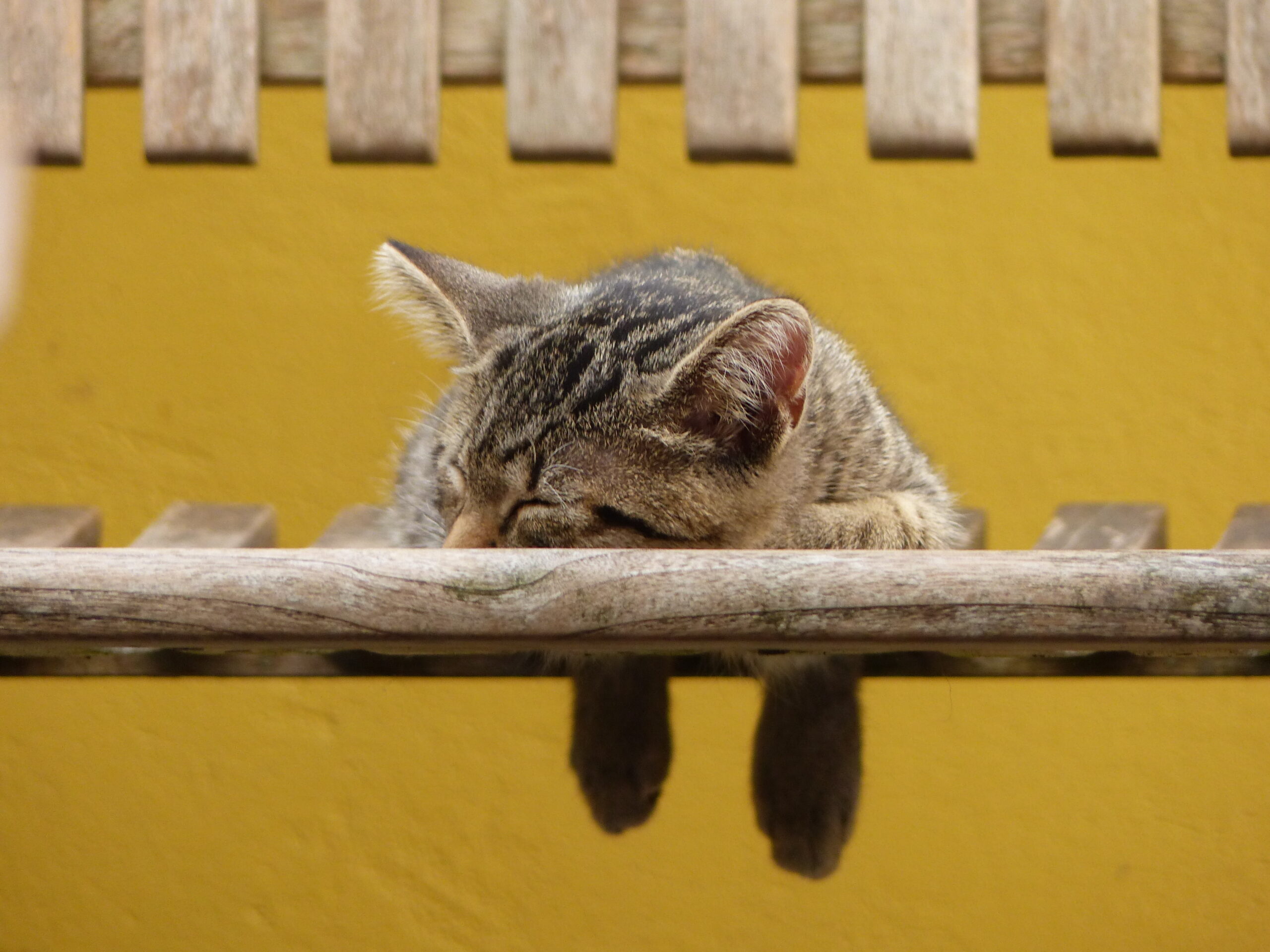 Rue Champ du Roi 145, 1040 Etterbeek